Activities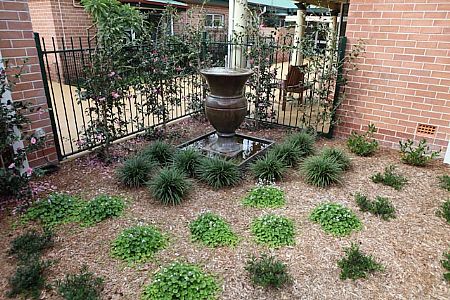 At Hawkesbury Living, our visionary staff are dedicated to providing an environment and style of living tailored to suit the individual. To this end we provide activities including:
RESIDENTS AND FAMILIES UTILISE A WONDERFUL TOWN LOCATION WITH HINTS OF RURAL
ACCESS TO SMALL BOUTIQUE SHOPPING IN A HERITAGE TOWN
CLOSE TO ALL PUBLIC TRANSPORT AND EASY WALKING OR MOTORING
ENJOY THE RURAL ENVIRONMENT INCLUDING PARKS AND WATERWAYS
ACCESS TO INTERNET AND EMAIL .
PETS FOR THERAPY
WEEKLY BUS TOURS
7 DAYS A WEEK RECREATIONAL ACTIVITY STAFF
Hawkesbury Living Social Events
Resident & Families BBQ
- First Sunday of every month.
High Tea
- First Monday of every month at 2.30pm.
Cheese and Wine Nights
- Weekly from 5.30pm on Fridays.